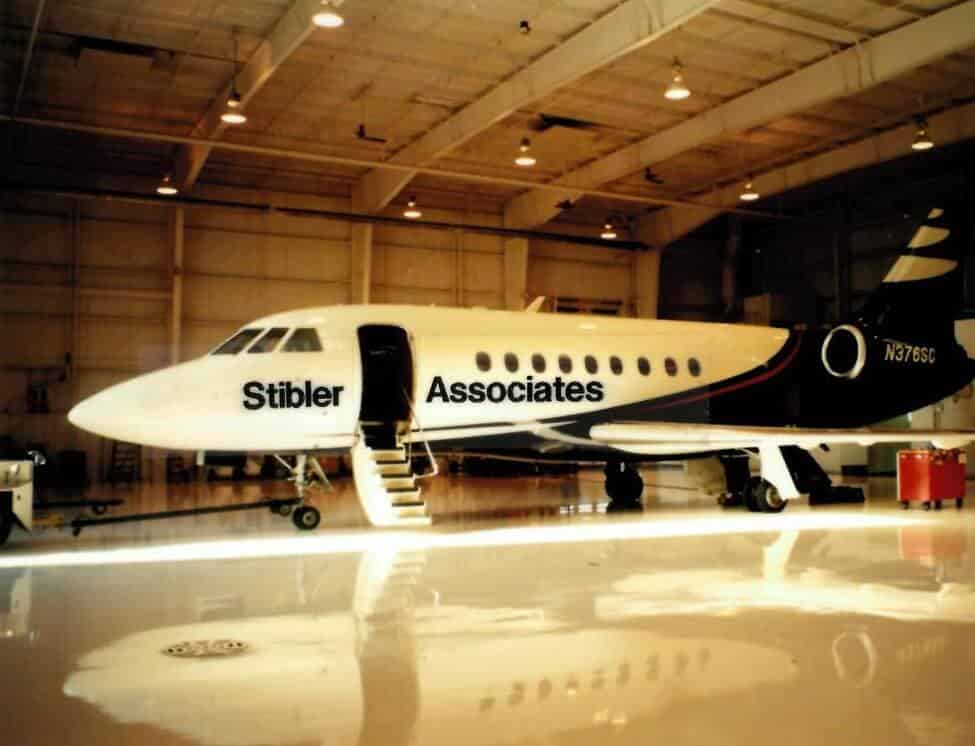 The Creation Story, The Early Years Part Three: "Fly the Plane"
"Fly the Plane"
In 1984, I enjoyed 60 hours of flight training in a Cessna 156.  While I decided not to pursue a license, I took some valuable lessons with me to the position of CEO for a dynamic, growing design firm.
You can still crash and burn while doing a great job with the communication radios and navigational aids. You have to fly the plane and land the plane. Translation:  Write good proposals, do great work and get paid.
While landing, look all the way down the runway. Translation: Have long range vision, know where you want to go.
The firm held annual planning retreats; everyone attended and contributed to the vision and action plans.  NH connections multiplied throughout New England, then New York, Minnesota, onward to Texas, Florida, California and the UK.  Our projects were published nationally and we were named by Interior Design magazine as one of the "200 ID Giants" nationwide, less than 15 years after we began.
Woman owned and women led, we laughed riotously, sobbed with shared sorrows, held great parties and worked hours that meant nights slept on the office sofa.  I give the highest praise for the professionalism of all who contributed to this firm from 1982 to the present, 40 years later – always trying to do the right thing, landing the airplane safely and enjoying the ride.