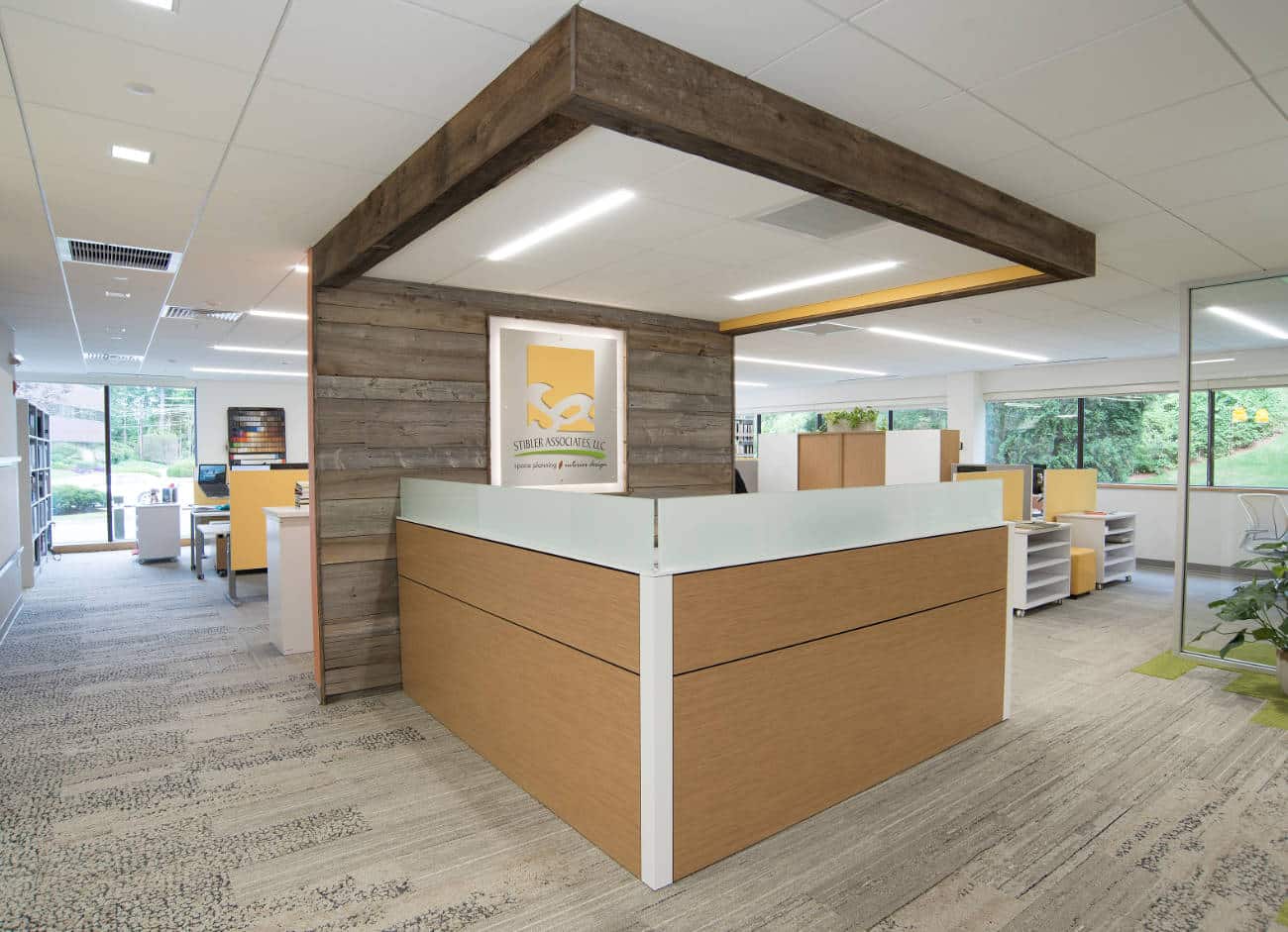 The Creation Story, The Early Years Part One: "There is No Interior Design in NH"
As 2022 is Stibler Associates' 40th Anniversary, it seems appropriate to reflect on the very early years.  
"There is No Interior Design in NH"
That quote was from a letter to me in 1979 when I wrote to several architects in NH, asking for an interior designer position.  Hmmm thought I, how can this be?  After a few years as a commercial designer in the Washington DC area, I was accompanying my then husband to NH as he joined the UNH faculty.  I could work in Boston but after experiencing the DC commute, that option was not high on my list.
Favorable winds blew my way with one response from Don Lavallee, Donald Lavallee Professional Association (DLPA), inviting me for an interview.  A wonderful 2 years followed working with Don, Barry Brensinger, John Urdi and others at the firm.  Great contacts, great experience and yes indeed, NH welcomed me, 29 year old ASID designer.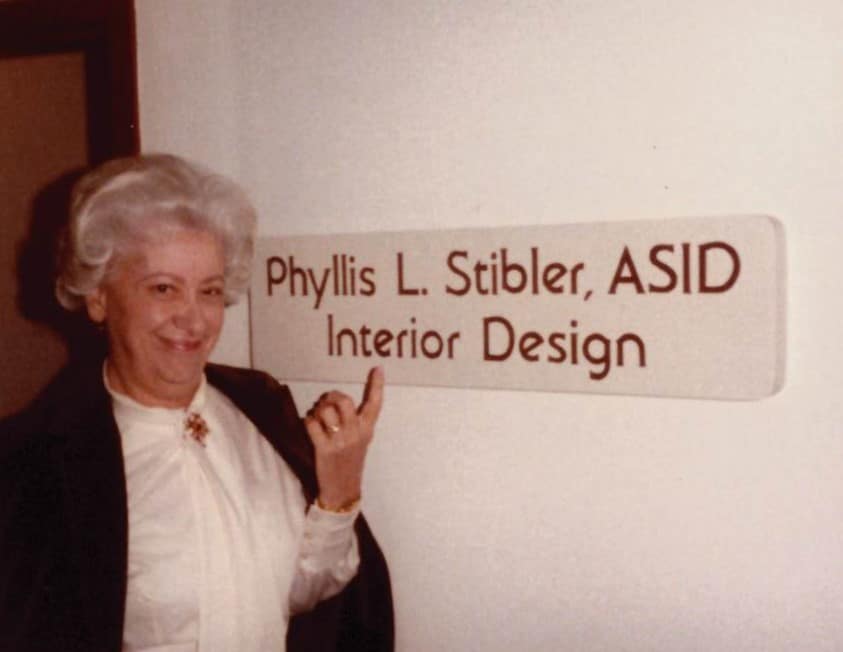 My first sign, as shown by my mother, Polly Byrd
With the DLPA promise of continued support as I went solo, I hung my first sign on August 2, 1982, convinced that relationships with many professional partners were the path to creating the firm I imagined.  Sharon Stanley IIDA, who I had hired while at Don's firm, joined me as the first employee and we became "Stibler Associates" in a few short months.  Later, Sharon became the firm's vice-president.  Our first clients were St. Mary's Bank and the McLane Law Firm, to be followed by many long lasting relationships.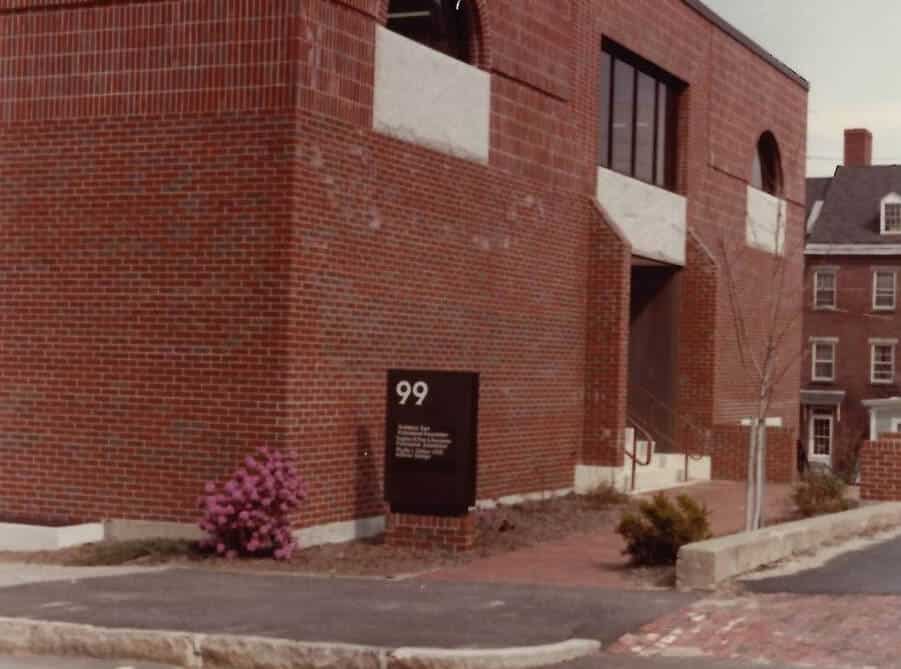 Our First Office – three top windows
99 Middle Street, Manchester NH
Footnotes:
ASID – Professional membership in the American Society of Interior Designers requires a combination of college degrees, experience, examination and continuing education.
IIDA – International Interior Design Association is a similar organization with similar required credentials.
Watch for Part 2, "The Art of Not Selling Sofas"…